Nationwide Mobile Phlebotomy, everywhere you need it.
With one the largest networks in the nation, we have you covered.
Learn More about MediPro Direct:
MediPro Direct connects you with pre-screened, qualified medical professionals to meet your service needs, both locally and nationally. And because you work with Providers through the MediPro Direct software, you can be sure each Provider is as efficient as they are professional.
For Companies and Practices
The MediPro Direct Advantage
Tier1 Network
The top 20% of mobile medical professionals, nationwide
Quality First
Real-time patient visit feedback dashboard
Case Management Portal
Powerful ordering, tracking, scheduling, and reporting tools
Examiner App
Providing step-by-step guide to eliminate collection errors
Each Medipro Direct mobile medical professional is experienced and certified. As part of our commitment to patient and examiner safety, we require each provider to have:
Detailed background check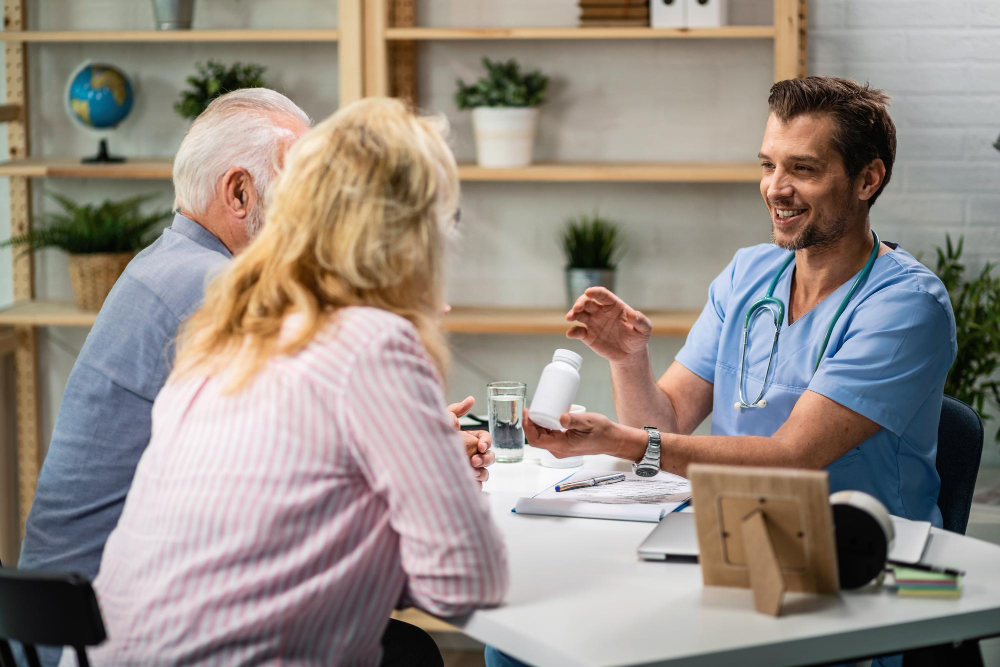 MediPro Direct offers hassle-free automation of your specimen collection workflow through documented API's.
Ordering

Scheduling

Status Updates

Patient Feedback

Document Exchange

Reporting

More
Contact Us
We're here to help! Please contact us with any questions or feedback.