While bootstrapping a successful medical services company, MediPro Direct CEO Ryan Janeway learned first-hand the challenges of identifying and optimizing professional medical service teams. Since no existing technology at that time tracked mobile providers qualitatively, Ryan set about building a team to design and develop a solution. Using this tool, known as Quality First, Ryan created a network of top providers and offered these mobile collection services to life, health, and clinical communities through Medipro Direct, beginning in 2006.
Currently, MediPro Direct boasts a network of more than 13,000 medical contractors operating in all 50 US states. It also offers specimen collection, partnerships, and case management software across a vast array of medical product and service markets, including clinical trials, genetic testing, health and wellness, life insurance exams, and many others.
MediPro Direct works to improve millions of lives by connecting life-changing medical and genetic services with the most far-reaching, efficient, professional medical service delivery network in the industry. We do this by:
Identifying exceptional medical professionals
Developing innovative technology
Treating each client like a partner
Delivering more than we commit
While working to fulfill our mission, MediPro Direct will remain dedicated to improving the world around us. As part of this dedication, MediPro Direct is committed to the following practices:
Hold each employee and contractor responsible for maintaining the highest standard in personal and business ethics.
Use technology to increase efficiency, not to replace interaction.
Recognize that our work is not complete until each of our clients is impressed with the quality of service we offer.
Never pass up an opportunity to positively contribute to the world around us.
MediPro Direct, Inc. is a privately-owned company and offers a number of options for investing in our company and products. For information on any of these opportunities, or to request a MediPro Direct business plan, contact Ryan Janeway at r.janeway@mediprodirect.com.
"Your tool is the best in the world, a one of a kind. Since I began using your system, I no longer accept any hand written notes; no more faxes, no more paper. We thank you for this system EVERY day ."
Gary Gutman, Mobile Insurance Exams
"Your tool is the best in the world, a one of a kind. Since I began using your system, I no longer accept any hand written notes; no more faxes, no more paper. We thank you for this system EVERY day."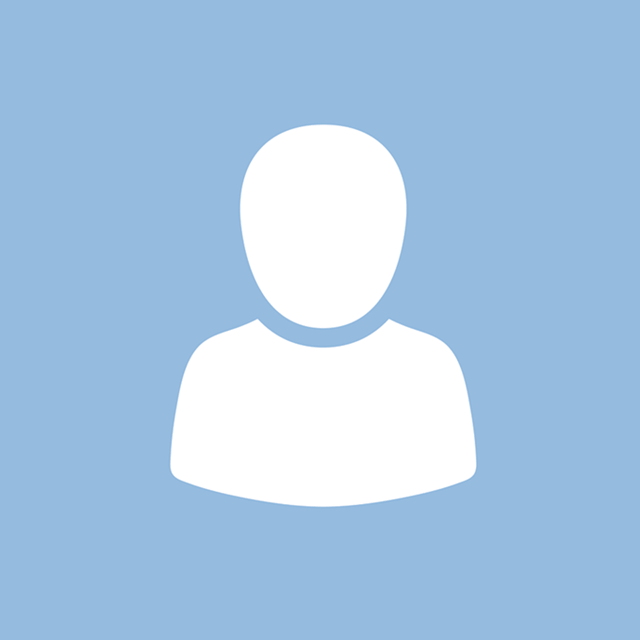 Gary Gutman, Mobile Insurance Exams
"I wouldn't have come this far without MediPro Direct and your wonderful software program. It has made working my exams a breeze for myself and my Agents!!! "
Starla Shorter, Professional Quality Exams
"I wouldn't have come this far without MediPro Direct and your wonderful software program. It has made working my exams a breeze for myself and my Agents!!!"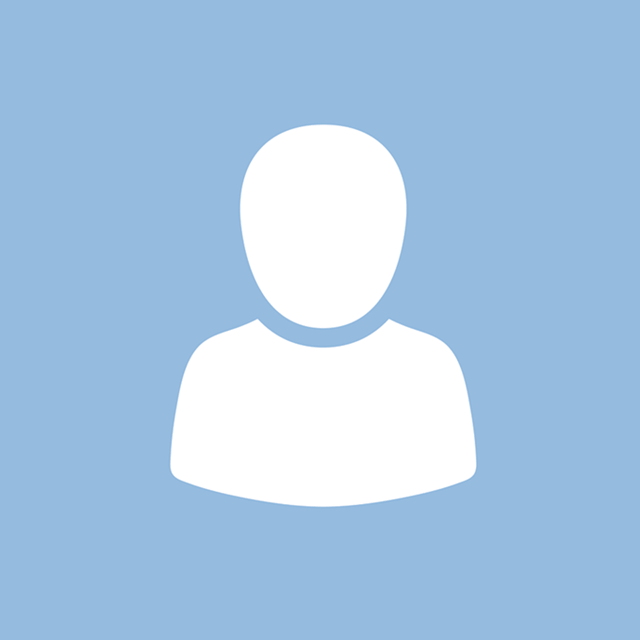 Starla Shorter, Professional Quality Exams